NHS Contracted Pharmacy
GMC-Registered Doctors
GPhC regulated

Help your friends and family, spend time on better things
As life gets back to normal, we can help your friends and family to spend less time worrying about their prescriptions and more time on better things. With free delivery for every person and every condition, handy reminders to re-order and an award winning customer service team on hand to help, there are so many reasons to share.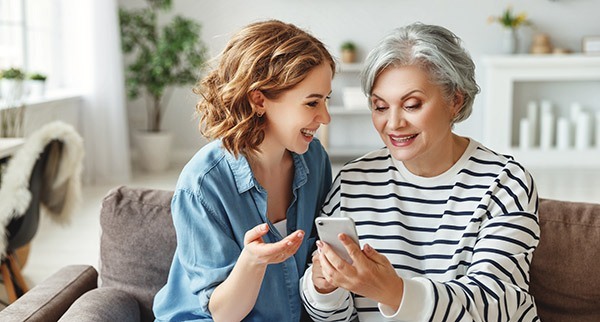 And it doesn't cost the NHS anything extra! In fact, every patient who uses Pharmacy2U mean the NHS pays less in fees than it would to an average high street pharmacy.
Help your friends and family join a growing community of over 600,000 patients, who are getting their prescriptions the easy way:
"A real gem of a service. Can't believe it took me as long as it did to find out about the service offered by this company. Just perfect, saves me so much time!"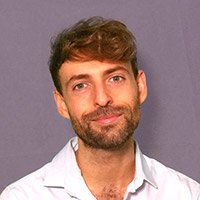 Gary Tonlsey, Pharmacy2U Patient
"Always fast, always professional - I love the service! I am diabetic, it's perfect to me, month by month... thank you."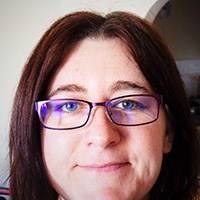 Ewa Fabijanska, Pharmacy2U Patient
"A mate had previously advised me to go 'online' to order my prescriptions. I was taken aback to find that the process of signing up to Pharmacy2U services was a piece of cake. I now order my prescriptions with not much more than a click of a button. My advice, help someone you care about - a little unselfish act that's guaranteed to make such a big difference."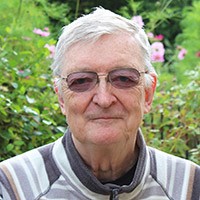 Richard Raymont, Pharmacy2U Patient
"I use Pharmacy2U for the whole family and find the service exemplary, it has never failed, the reminders are so useful and make ordering so easy, its just the click of a button. Thank you Pharmacy2U for looking after all of us."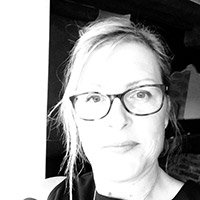 Debbie Brannan, Pharmacy2U Patient
* You can list email addresses for up to 10 people and spread the word about our free, time-saving NHS prescription service.
Please note: Before sending any messages, please ensure that you have your friends' consent to notify them about our service. Clicking send will send a single email to your friend recommending our service to them. We will not contact them further for marketing purposes or otherwise, unless they register to become a patient. Click here to read our privacy policy
Send them an email*
Please enter your first name
Please enter your surname
Please enter a valid email address
Please enter a valid email address
Send it!
All fields are mandatory
*Please note: Before sending any messages, please ensure that you have your friends' consent to notify them about our service. Clicking send will send a single email to your friend recommending our service to them. We will not contact them further for marketing purposes or otherwise, unless they register to become a patient. Click here to read our privacy policy.
This site is protected by reCAPTCHA and the Google Privacy Policy and Terms of Service apply.