NHS Contracted Pharmacy
GMC-Registered Doctors
GPhC regulated
Male Health
Consultation & treatments
---
Male Health Consultation
Our GMC-registered, UK-based GP will review your details and if appropriate prescribe you with prescription strength treatment for erectile dysfunction, low testosterone and premature ejaculation.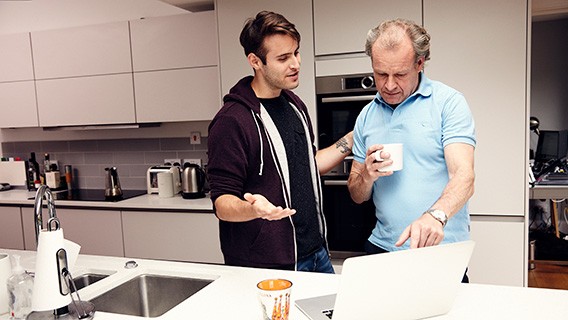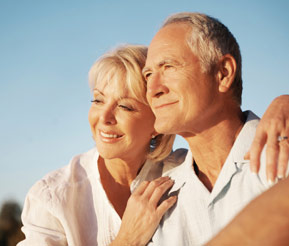 Erectile Dysfunction
Men who suffer from erectile dysfunction have frequent difficulties with getting or keeping an erection sufficient to have satisfying sex. The man is often unable to penetrate their partner or keep their erection to allow enjoyable sex. 50% of men over the age of 40 years have some difficulties with getting and keeping their erections. Prescription strength treatments are available, including pill or cream-based treatments.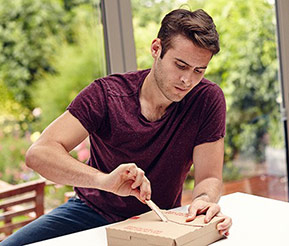 Hair Loss
Male pattern baldness (androgenetic alopecia) is the most common form of hair loss in men. For some men, it can start in their 20s and occurs in 30% of men by the age of 30, and 50% of men by the age of 50. Over 6.5 million men are losing their hair. Pharmacy2U offer online consultations to help with this condition. If you are suffering from hair loss, act now and start your convenient and confidential, online hair loss consultation with a UK registered GP.