NHS Contracted Pharmacy
GMC-Registered Doctors
GPhC regulated
Stay safe and well this winter, with your free NHS flu vaccination from Pharmacy2U
This winter it's more important than ever to protect yourself from flu, during the coronavirus (COVID-19) pandemic. We want to support our patients in getting their flu vaccine easily and safely, which is why we've partnered with St John Ambulance to offer free NHS flu vaccinations for eligible patients.
The appointments will be carried out by our team of expert pharmacists and fully trained St John Ambulance crew, at our drive through centre at our head office in Leeds. All of our team will be wearing the appropriate PPE and conform to the highest NHS and COVID-19 hygiene standards.
How the Pharmacy2U flu vaccination service works
Check your eligibility
You may have been emailed directly inviting you to book an appointment, in which case you're eligible. Alternatively you can check if you're entitled to a free flu jab here.
Book your appointment online
Choose from the available dates and select your time slot. If you have a partner or family member who is also getting a flu jab, make sure you book individual appointments.
Come to our vaccine centre for your appointment
Arrive at our vaccine centre and one of our team will direct you into our drive through area. You'll remain in your car for the entire appointment and will be asked to wait 10 minutes following your vaccination before leaving.
How long will my appointment take?
The full appointment will take around 20 minutes.
Book an appointment
Why should you get the flu vaccine?
Flu (Influenza) is a highly infectious disease. For most healthy people, a bad case of flu is worse than a heavy cold and often requires a few days in bed. However, for those with an underlying health condition there is a risk of causing severe illness and developing serious complications from flu.
It's more important than ever to stay safe and protect the NHS this winter. By having your flu vaccination you will be significantly reducing your risk of getting flu, keeping your immune system at its strongest and relieving the strain on the NHS.
Who is eligible for a free flu vaccination?
You should have the flu vaccine if you:
are 65 years old or over
are pregnant
have certain medical conditions
are living in a long-stay residential care home or another long-stay care facility
are a carer for an elderly or disabled person whose welfare may be at risk if you fall ill
live with someone who's at high risk of coronavirus (on the NHS shielded patient list) or you expect to be with them on most days over winter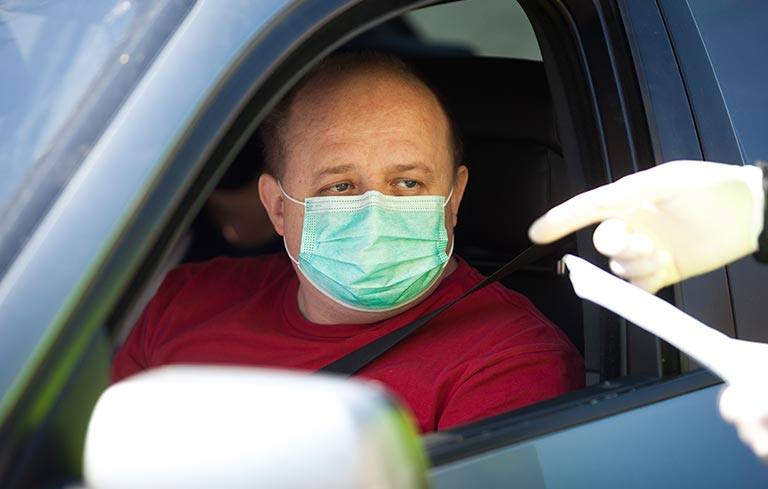 In response to the COVID-19 pandemic, the NHS have extended the eligibility criteria for the 2020/21 flu season. Please check your eligibility here.
How much does the appointment cost?
This is a free flu jab service offered through the NHS. There is no charge for the appointment or vaccinations. You can check your eligibility for a free NHS flu jab here.
Book an appointment
Frequently asked questions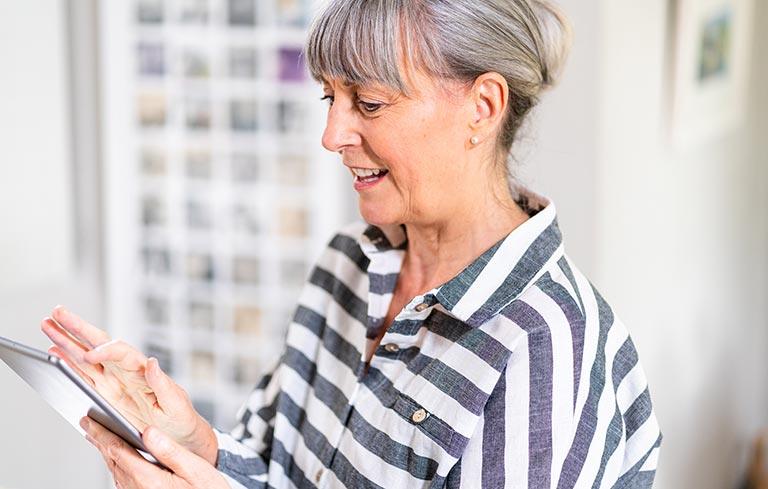 Book an appointment