NHS Contracted Pharmacy
GMC-Registered Doctors
GPhC regulated
The easy way to get your NHS repeat prescription
Easy online ordering, free flexible prescription delivery and reminders to re-order
How does the Pharmacy2U repeat prescription service work?
1
You simply tell us what medication you need
2
We order and receive the prescription from your GP*
3
Our pharmacists check and dispense your prescription
4
Your medication is delivered to you for free!!!
Great news, your surgery
is eligible
Now you can register for our NHS repeat prescription service

Check if your surgery
sends electronic prescriptions*
That post code format isn't recognised. Please try again.
Please enter a valid postcode.
Online NHS Repeat Prescription Service FAQs
We're all about helping your friends and family spend their time on better things than getting prescriptions
Who is Pharmacy2U's NHS repeat prescription service for?
Our NHS repeat prescription service is for anyone in England that is looking for a more convenient way to manage their NHS repeat prescriptions
Reason for using:
Since we moved to Pharmacy2U, my medications are much easier to manage. We use the app to order medication which takes a few seconds. Then we get notified of its progress and a few days later it is delivered.
How has it helped me:
Everything is more convenient and less stressful. My family and I can spend more time doing what we like rather than having to go back and forth to the chemist to chase medications.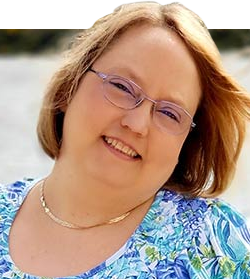 Michelle FrancisAge 38 from Woking
What do our patients think of us?
Our patients love our convenient service.
Our Trustpilot rating is excellent
* NHS repeat prescription service only available to patients registered with a GP in England and if your surgery needs you to order directly, we'll tell you how to do this.